How to Do a VIN Number Lookup to Check Vehicle History
Bonus Learn How to Decode a VIN!
Are you buying a used car? Wouldn't it be great to know whether that vehicle has been involved in an accident, was repossessed, or has undergone major repair work? Good news: you can! By researching the vehicle identification number (VIN) of a vehicle you are considering buying, you can find out this crucial information about the vehicle and make an informed decision about purchasing it. However, there are some tips and tricks that you should be aware of to make the most of this information.
What is a VIN?
A vehicle identification number is a unique 17-digit code, which is assigned to a vehicle that is different than any other number assigned to other motor vehicles. This combination of letters and numbers helps to identify a specific vehicle. The VIN is used to create a vehicle history file specific to one vehicle. You will not typically become aware of this information simply by looking at a vehicle without completing a VIN check.
How Are VINs Used?
Different organizations use VINs in various ways. For example:
Manufacturers use VINs to issue recalls to notify owners of problems and make repairs
Auto repair shops use VINs to service vehicles and identify the engine, transmission, brake, and other relevant system to ensure they order and install the right part
Law enforcement agencies use VINs to report and identify stolen cars
Why Is a VIN Check Important?
Checking a vehicle's VIN can help you find out important information about a vehicle, such as:
The vehicle was damaged in an accident
The vehicle sustained flood or fire damage
The vehicle was stolen
Which repairs the vehicle had completed
Whether the manufacturer of the vehicle issued a recall
Whether the owner repaired the vehicle as recommended by a recall
Whether the car has a salvage or branded title
Whether there are other title issues with the vehicle
Many different types of agencies and organizations record details about a vehicle's history that you can glean from a VIN check, including the National Highway Traffic Safety Administration. This organization receives information from vehicle manufacturers and shares this information to the vehicle history report. So, if you are planning on buying a used vehicle, conducting this check can allow you to learn things about a vehicle that you might otherwise not know. A VIN check can also help you avoid issues with buying a car that does not have a clean title.
While you may be able to get some free information from a VIN check, U.S. News reports that paying for a thorough VIN check can get you more information on your vehicle, such as how many owners it has had.
How to Locate a VIN Number?
You may be able to find the VIN in multiple locations, including:
1. On the Vehicle
The VIN is located on the front dashboard on the driver's side of most vehicles. It is usually visible through the windshield. The second most common location for a VIN is on the driver's side door jamb. You may see the VIN when you open the driver's side door near the door latch. Some vehicles have the VIN on the engine or inside the hood.
VINs are also provided to other types of vehicles, like motorcycles and ATVs. A motorcycle's VIN is typically found on the steering neck of the bike below its handlebars. Other motorcycles may have their VIN on the motor or its nearby frame. The VIN for a semi-trailer is usually on the front left side of the trailer.
2. In Paperwork
The VIN is typically included on the vehicle's title and insurance card. You can also ask the owner of the vehicle to provide you with the VIN.
ATVs, four wheelers, and three wheelers also have VINs. Check the vehicle owner's manual on where to find this information.
3. Online
If you are considering purchasing a vehicle online, the VIN is often listed with the vehicle online, so you can use this information to complete your VIN check.
How to Use a VIN Decoder?
The 17 characters assigned to a motor vehicle have special meaning. Your VIN may consist of any capital letters, except I, O, and Q, which are deleted to avoid confusing them with the numbers 0 or 1.
You can use a VIN Decoder for vehicles manufactured since 1981. Vehicles older than this also have a VIN, but it is usually 11 characters and does not follow the code described below.
Each section of the VIN provides specific information about the vehicle, like where the vehicle was manufactured, year, make, model, and factory, among others.
The first character stands for the country of manufacturer. For example, any letter that begins with A through H signifies that the vehicle was made in Africa. 1, 4, or 5 means that it was made in the United States.
The second character stands for the vehicle manufacturer.
The third character stands for the vehicle type of division.
The next five characters provide information about the vehicle's brand, body style, engine size, type of engine, model, and series.
The following digit is the security check digit.
Next, is the model year. For example, D stands for 1983 while Y stands for 2000.
Then, it is the assembly plant.
The last six characters represent the vehicle's serial number.
What Does a Vehicle History Report Include?
A simple VIN check may only access the most readily available information. It may be able to identify the biggest red flags, such as a salvaged title.
However, more detailed VIN lookups can include more extensive information, including:
A description of the vehicle
An overall evaluation of the vehicle
Dates and locations for service
Dates and locations regarding previous sales of the vehicle
Whether the vehicle was registered in multiple states
Whether any recalls have been issued by the manufacturer
Whether the manufacturer had to repurchase the vehicle under applicable lemon laws
How to Get a VIN Check or Vehicle History Report
You can use free VIN check services to get the broadest information about the vehicle. You may also be able to see if the car dealership where you are planning on purchasing a vehicle provides a free vehicle history report, since many dealerships pay for a subscription service that gives them access to reports, so they may give you a copy if you ask politely. Even if a private seller is selling the vehicle, you may be able to ask for a vehicle history report and the seller may be willing to obtain this information for you.
You can usually pay a little more money for a VIN check that may include additional information, such as a numerical score for the vehicle. You can use this information to compare a few different vehicles to see which one is the better buy. Some vehicle history report services give you a larger number of reports to use in a shorter period of time for this purpose.
Using a VIN Check or Vehicle History Report when Buying a Used Car
The most common and practical use for a VIN check or vehicle history report is to check the history of a used vehicle before buying it. You may find out information about the car that may make you reconsider the purchase, such as if it was considered a total loss during a previous insurance claim. If you purchase a vehicle like this, you can expect the insurance company not to assign much value to the vehicle if you later need to use insurance after an accident or incident.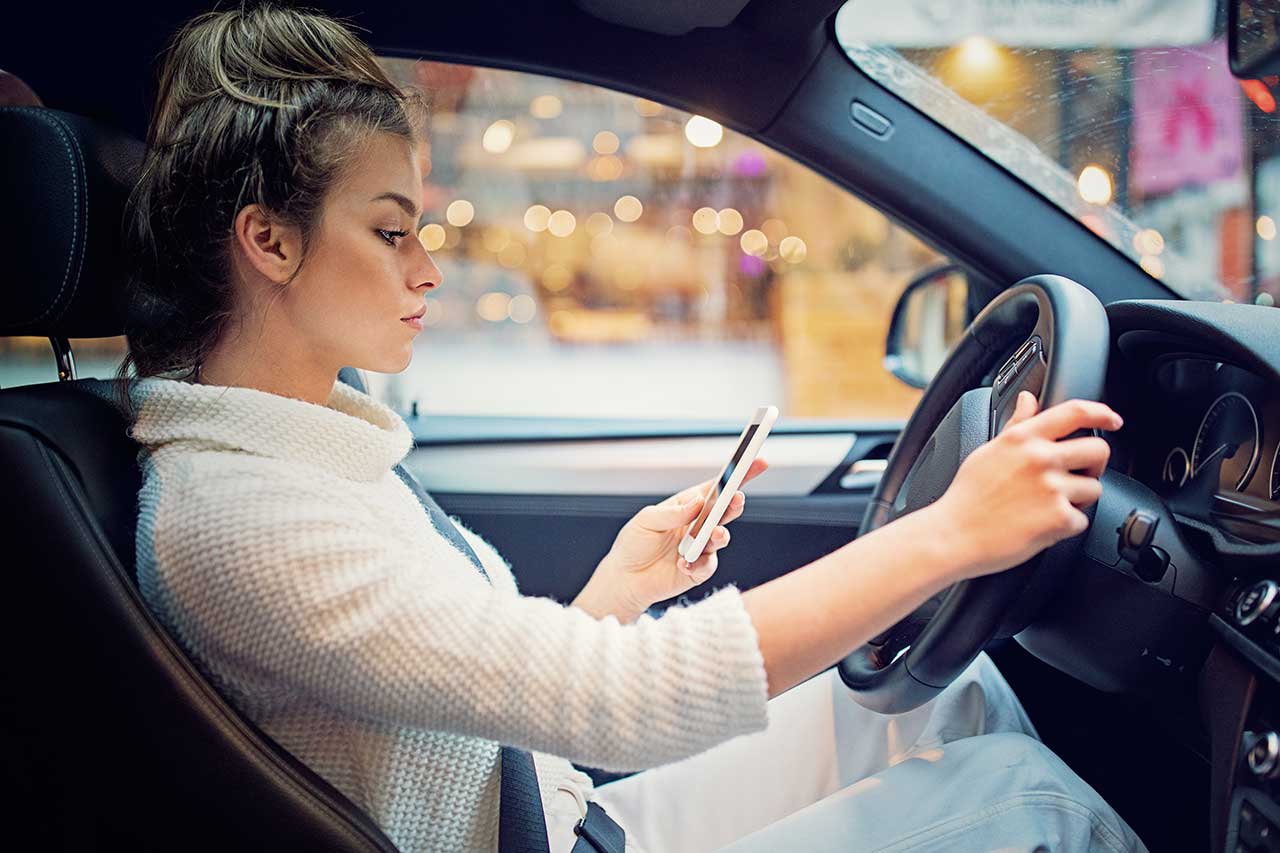 These resources may also help you learn that the vehicle sustained flood damage or structural damage that may impact its mechanics or make it unsafe to drive. You may learn that it has other noteworthy repairs or that its odometer has been rolled back that may affect its value or your trust in it. You may also learn that it has flawed airbags or another missing safety feature that could impact you if you were in an accident in the vehicle. You can also learn if the vehicle was discussed in a police report, such as being involved in a crime.
On the contrary, you may find that the information related to the vehicle is good, such as only having one or two registered owners and receiving regular maintenance.
Ultimately, these tools can help you determine whether a particular vehicle is right for you. You can also uncover potential safety issues before you make a purchase.
VIN Fraud
Dealers who know how important a VIN check is to a potential buyer may try to defraud you. Criminals may clone a VIN to hide a stolen car or give you information about a different vehicle than the one you are considering. Be careful when accepting this information and verify it against the vehicle you are considering.