Know Someone Learning to Drive? We're here to help!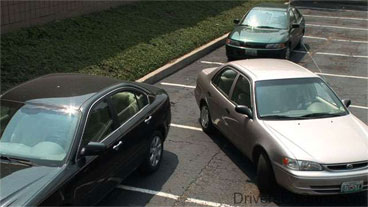 Welcome to Driver's Ed Guru!
If you're learning to drive or teaching your teenager the rules of the road, you may be bewildered as to where to start.
We're dedicated to providing free instruction and advice for everything related to driver's ed and learning how to drive.
What this site is not: We are not a driving school. We are not selling online training courses. In fact, we don't sell anything at all. We give a few product recommendations, but we're a completely free and friendly driver's ed resource.
Why this site was created: I created this site because I was almost killed in a car accident when I was a teenager. The driver of the car fell asleep at the wheel on the highway and our car flipped several times. We barely escaped with our lives. Since then, I've been passionately involved in teaching teens how to drive safely. So, now that you know why this place exists, please enjoy!
Quick Links – What can we help you find?